FAQ's
Answers to your Floral FAQ's
And those awkward questions you feel weird about asking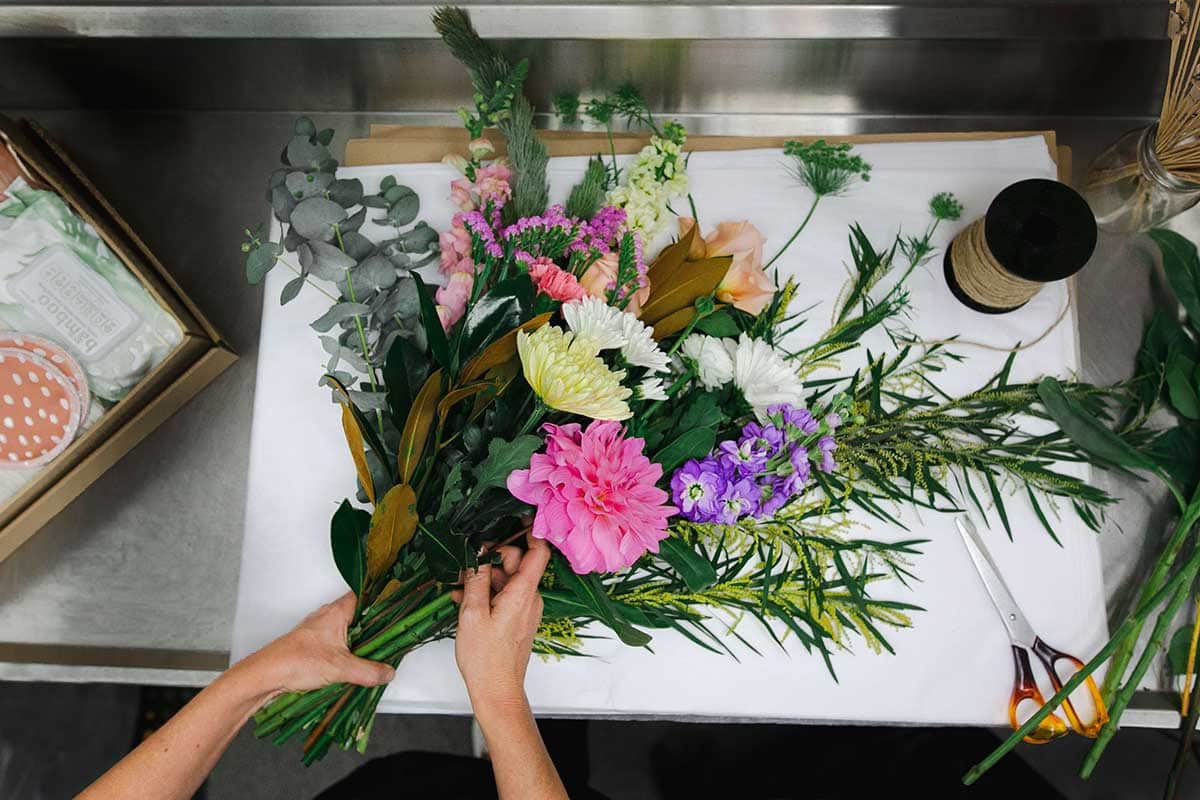 Will my flowers look exactly like the photos on the website?
Due to seasonality, certain flowers found on our website may vary slightly to what is delivered. We always use the freshest blooms and will substitute an item of similar quality and value where required.
How do I care for my flowers?
Once you have unwrapped the flowers carefully from the packaging, trim stems diagonally about 2cm from the base prior to [placing in clean cool water.  Take special care to remove all leaves that are underwater, as they contain bacteria that may spoil the water, as well as your flowers.
When caring for your boxed floral arrangement, the floral foam needs to be topped up with fresh water, to ensure flowers are well hydrated.
Don't position flowers in direct sunlight or heat, or heat generating appliances.  Some flowers will last longer than others, so make sure you remove the spent blooms and refill the vase with fresh water daily.
Have more questions about ordering flowers?